In accordance with the government recommendations we have made the difficult decision to postpone our 5th Annual Rolling Balls for a Great Cause Bowling Tournament. We would like to thank every single one of our generous ticket holders and sponsors. We will be rescheduling this event as soon as possible so please check back for updates. Please direct any questions to 3angelsballforall@gmail.com. We hope you and your family stay healthy and we hope to see you real soon!
2020 Presenting Sponsors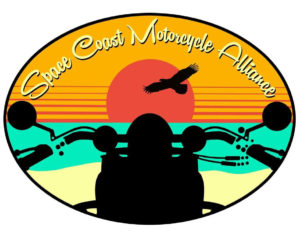 Select your event ticket below. Make sure to select the corresponding time in which you plan to attend.
Sunday, March 29th, 12pm-2pm

Single Ticket – $12 Each
VIP Lane Ticket (Includes 6 tickets) – $150
Sunday, March 29th, 3pm-5pm

Single Ticket – SOLD OUT
VIP Lane Ticket (Includes 6 tickets) – SOLD OUT
Lane Sponsor (Includes sponsorship sign displayed for 30 days, tickets not included) – $75 Each
Presenting Strike Sponsor – $1000